Create new strategies.
Innovate your capabilities.
Cultivate great opportunities.

An entrepreneurial spirit will make your organization grow.
Whether your organization is brand new and trying to thrive or already a pillar of your community, the need for growth is universal.
We create tailored incubator programs designed to take your established success and get the most out of it.
Our accelerator strategies cut through the noise and put your team where they need to be. We've had outstanding success in cities all over Atlantic Canada.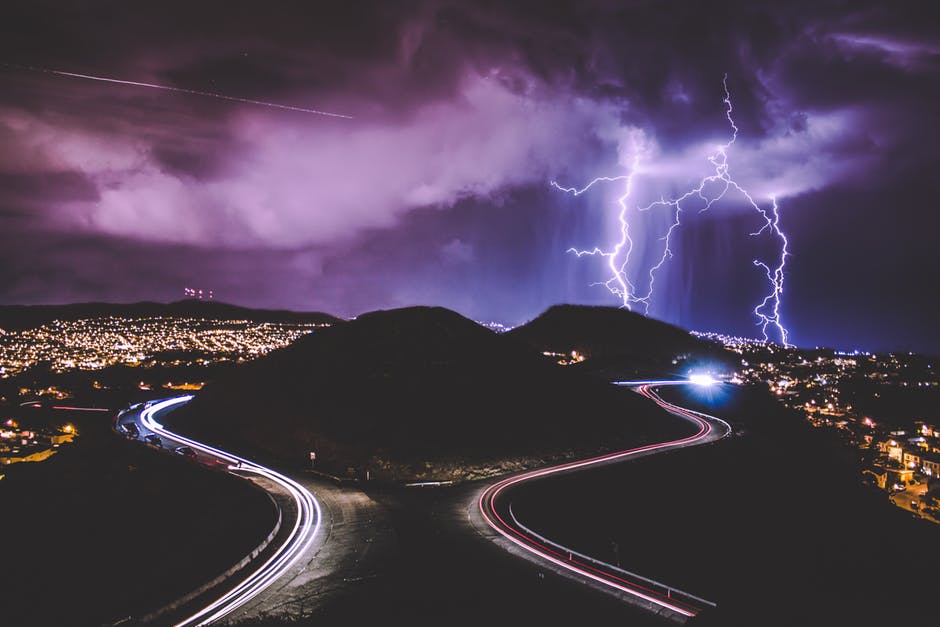 Your big idea is more achievable than you may believe.
Change isn't easy, especially in organizations that already enjoy established success. Those who enjoy success the longest pay attention to these critical factors.
-Needs and boundaries. How to define and understand the problems facing individuals and communities in pursuit of a solution.
-Networks of like-minded individuals. Effectively collaborating with locally available resources and similar initiatives.
-Identifying whether your efforts are merely duplicating those of another organization. Approaching that organization to join or reform it.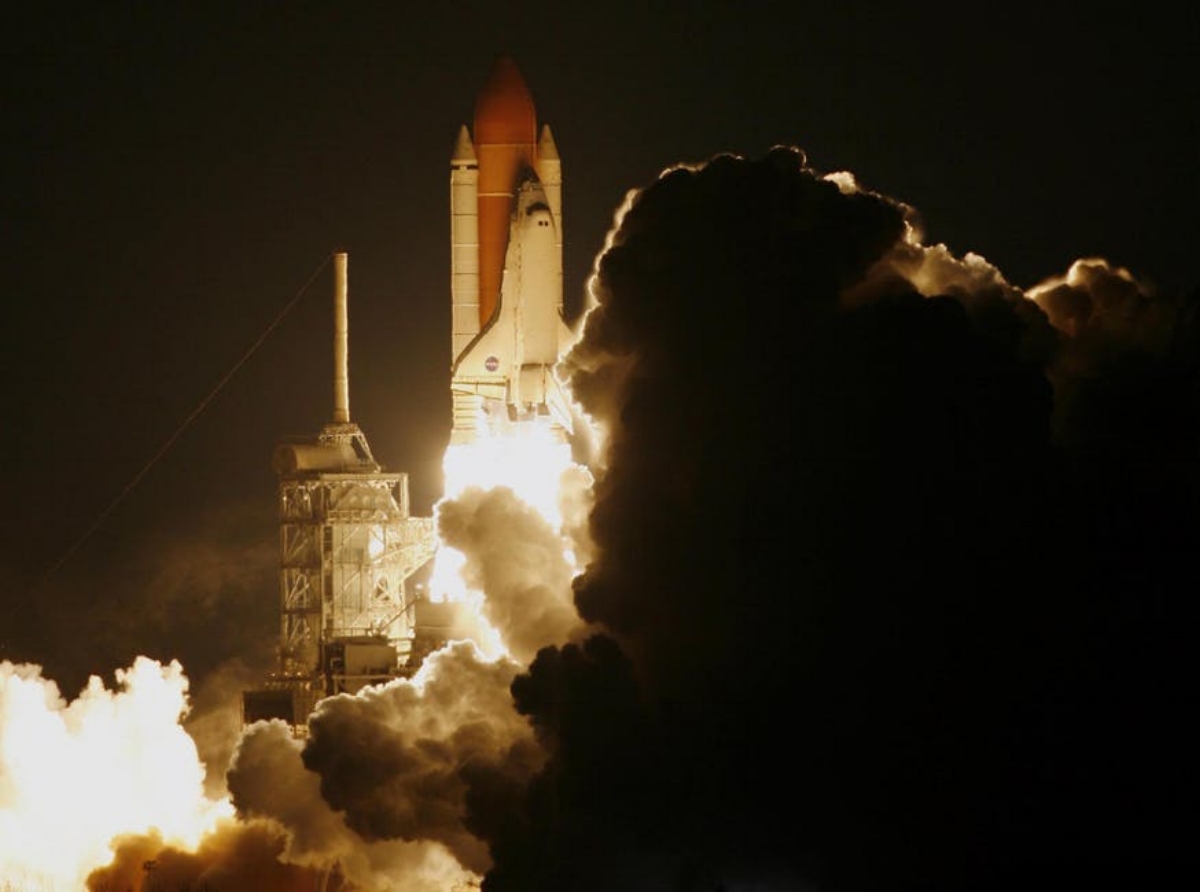 The successful startup venture needs a strong working methodology, the clarity and market knowledge to make key relationships and a strategy that adapts according to a rapidly changing world.
This is where we come in.