Don't let the nature of corporate culture starve your greatest ideas.
Thinking like a startup isn't a matter of reinventing the wheel. It's about making you ready to pivot in response to any changes in your industry.

We stand by the Lean Startup philosophy; fail fast, learn and iterate.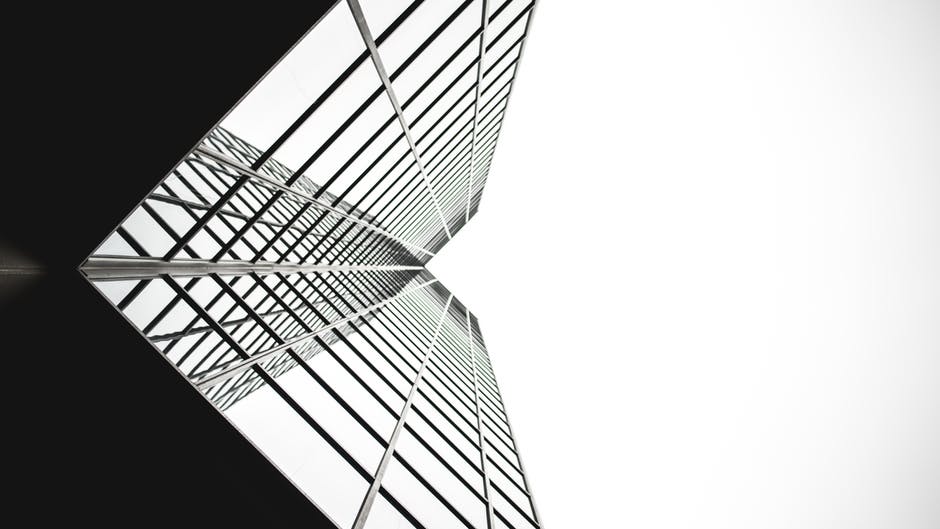 We work with organizations
that are struggling to push their teams towards new approaches to revamp their products, services, programs or internal processes. We are the extension of your team to help guide you through the innovation process.
Over the years, we have built and delivered a number of accelerator programs for entrepreneurs and corporates.
We have led them through design sprints to speed up their development processes for new products and services.
We have a number of resources in our toolkit to help fit the needs of our clients.
With our global experiences, we facilitate strategic sessions using proprietary frameworks, lean startup methodologies and innovation games. We equip businesses with a robust set of tools that provide the input to make necessary adjustments. To name a few:
Is your organization or industry under threat of disruption?
Sensing the need for change is the easy part. Most organizations struggle to escape their own habits and patterns. We're there to break you out of it!
We develop and facilitate programs for you to discover the entrepreneurial spirit at the heart of your organization, crafting an environment to encourage people to think outside the box. Our tailor-made programs are designed to recognize your strengths and gaps as an organization. We customize our approach to fit your needs and optimize the process of your business.
- Corporate Innovation -
we're not just talking about large companies...
Some of our recent clients:
Let us give you a headstart.